3 Types of Dental Emergencies That Require an Emergency Dentist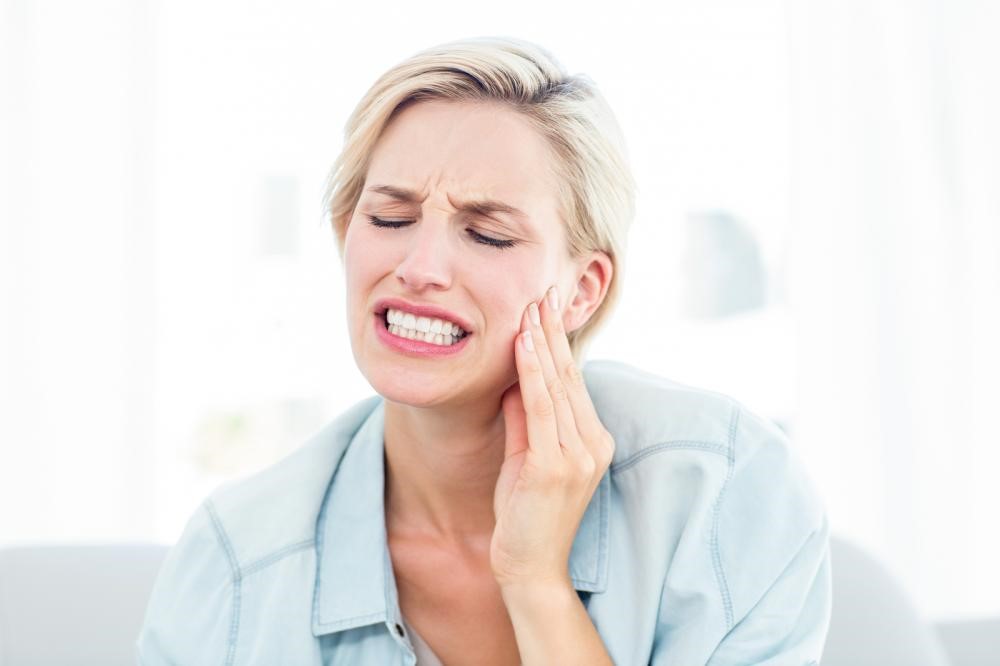 Toothaches are commonly considered as one of the worst kind of pain that a human endures. We all know how our mouth can develop further swelling if we leave even the mildest toothaches untreated. But what if you suffer a dental emergency during a weekend, holiday, or at an odd time in the night when your regular dentist isn't available. It is a good idea to know of a local emergency dental office in your local area.
An emergency dentist near you can be a savior. Emergency dentists are available 24/7 on call and are prepared to deal with common types of dental emergencies. Before going to one, you must know what qualifies as a dental emergency and what doesn't. If your dental problem can be controlled at home through a painkiller or applying ice and can wait until the time your dentist is available, it may not qualify as an emergency. But if the dental problem goes beyond your control consider this an emergency situation and call an emergency dentist near you.
Why Should You Visit an Emergency Dentist?
Pain Relief is the number one reason to visit an emergency dentist. If you have a toothache, damaged crown or bridge and find yourself in severe pain, it is recommended to visit an emergency dentist rather than an emergency room. An emergency room may not have the tools or staff needed to provide the procedure. Having a dentist office located near you that provides emergency hours can be very advantageous for many types of dental emergencies.
The top 3 common types of dental emergencies for which you need an emergency dentist are:
1. Toothaches
Toothaches are typically a symptom of an underlying more concerning issue such as gum infection, bacteria, tooth decay, or root damage. A toothache can be classified as a dental emergency if the pain is excruciating and it's hindering on your ability to chew, drink, talk or sleep. Especially since you are unable to assess what is causing the pain on your own.  If painkillers and ice packs don't work, you need to see an emergency dentist immediately.
2. Chipped or Broken Tooth
Chipped, fractured, or a knocked out a tooth is a dental emergency that cannot be ignored – even if you think the pain in tolerable. Whatever the cause of the broken tooth is, it can turn into a dental crisis in no time. The broken tooth can cause an immense amount of bleeding. Moreover, it can be very painful and can expose the gums to bacteria and infections. If you have your broken tooth, keep it in milk or saltwater so that the dentist can try to fix it later.
3. Damage to Crown or Bridge
If you have recently gone through a dental procedure such as a dental implant, crown or filling, you are exposed to sensitivity, especially in the first few days or weeks after the procedure. Any damage caused to your crown or bridge qualifies as a dental emergency. Your local emergency dentist will advise you to call them immediately or pay a visit if you go through an unusual occurrence with your dental procedure. It is possible that your dentist already provided you with the guidelines for post-procedure care but do not take chances as you don't want your treatment to get wasted or more complicated.
Affordable Dental Emergency Care
Here are recommendations if you don't have dental insurance but find yourself in a dental emergency:
It is important to take care of the issue promptly to help prevent further complications such as infections or tooth loss. If you have an abscessed tooth you can save the tooth if you are able to visit the dental office in a timely manner.
Our dental office offers flexible financing terms.
You can research and apply for a health credit card in case of emergencies. This option would need to be obtained ahead of your dental emergency.
Find an Emergency Dentist Near Me
Our office in Summerlin, Nevada is an affordable emergency dentist that is available by appointment or by calling (702) 228-2218. The dental issues described above require immediate care and can prevent further complications if promptly treated.
If you live in Summerlin and are looking for a local emergency dentist near you, our staff at Summerlin Dental is available and ready to assist. Our dentists are available for your dental emergencies 24/7 on call. Find out more about our emergency dental services on our website.